A natural way to increase your wellbeing
A safe and natural flower remedy

Bach flower remedies are natural flower elixirs which are balancing our emotions and increasing wellbeing. They were discovered by a British doctor, Dr Edward Bach, in the 1930's. He realised that his patients were experiencing emotional healing when given these flower elixirs.
They are made naturally with flowers, water and brandy and work at an energetic level. They differ from phytotherapy products (herbal teas, tinctures, etc…) as in they do not have any active ingredients in them, making them safe for the whole family including children and babies.
The alcohol content in your Bach flower remedy bottle is actually very small (roughly similar to the alcohol in a ripe banana) and can be evaporated by taking the drops in hot or tepid water.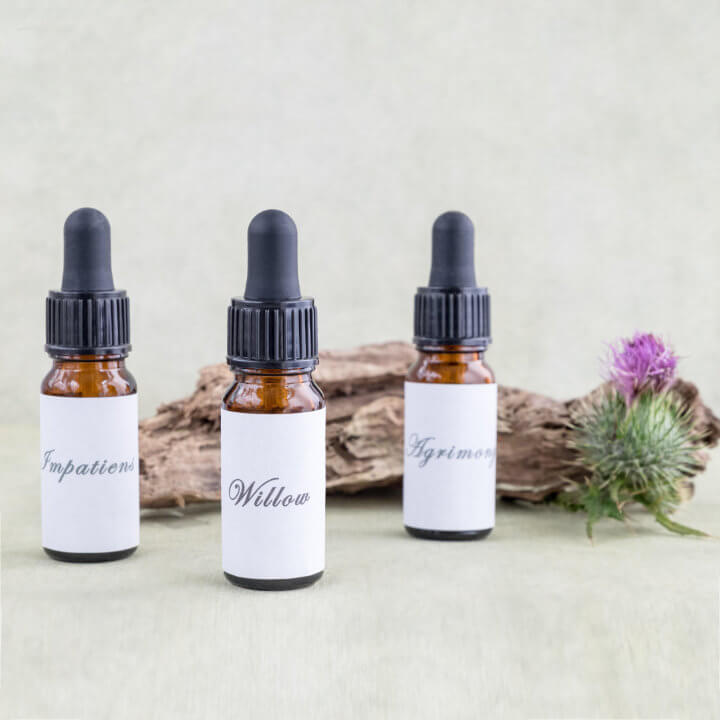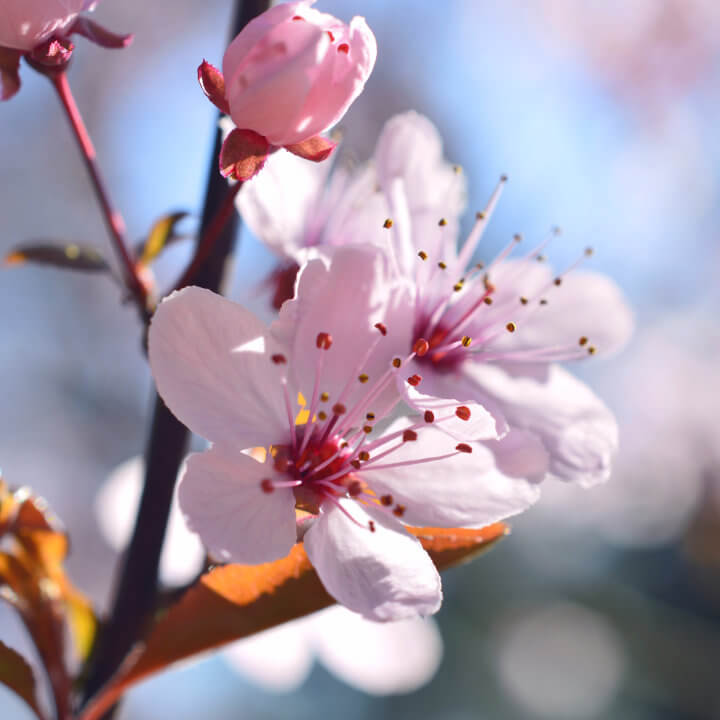 The path to emotional wellbeing
The Bach flower remedies are a lot more powerful than they appear! They can help with daily issues like sleep issues, fatigue, stress, anxieties, fears and phobia, procrastination, forgetfulness, impatience, decisiveness… and the list goes on as there are 38 Bach flowers! But they can also, with time, heal emotional wounds and trauma, support you with grief, emotional dependency and other deep feelings. Results are usually relatively fast with children (from overnight to a few weeks). With adults, as we have more emotional layers, we work at "peeling the onion", addressing one or a few issues at a time, enabling us to go deeper with time. Relief can be felt as soon as after a few days for the lighter issues but it is usually better to follow a few courses of remedies over a few months for long-lasting results and increased wellbeing.
Activate your self-healing abilities with Bach flowers!
The best way to benefit fully from the Bach flower remedies is to book a consultation to get a Bach flower remedy mix tailored to your needs. We will speak for about 45-60 minutes about how you feel in your life right now. We focus on your feelings, on how external or internal events affect you, rather than on what is going on in terms of events. Then I will suggest a list of Bach flower remedies which I explain and we choose together the ones that resonate with you. You are fully involved in the process as taking the Bach flower remedies will enable you to activate your self-healing abilities. It is a very simple process. Then I give you a bottle of Bach flower remedy and you take 4 drops in any drink, ideally 4 times as day. A bottle roughly lasts 3-4 weeks.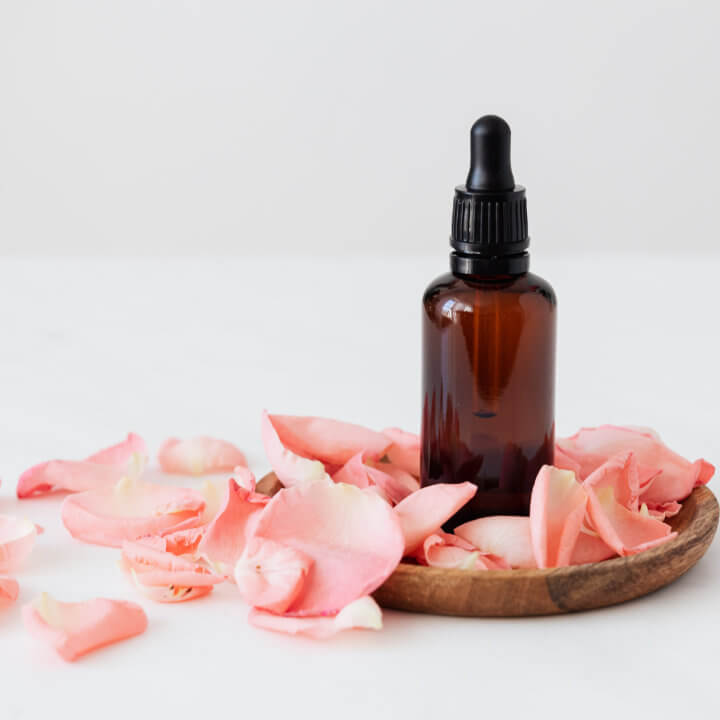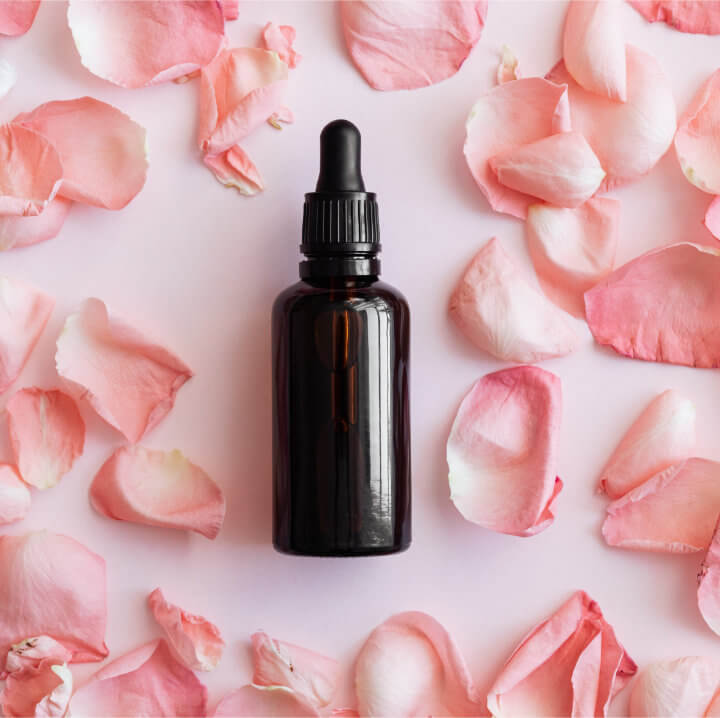 An affordable way to improve wellbeing
I am a fully qualified Bach Foundation Registered Practitioner and trained in the UK at the original Dr Edward Bach Centre in Oxfordshire where Dr Bach lived.
A Bach flower session costs £47 and includes a bottle of Bach flower remedy mix.
Postage is an additional £5 if we had a remote session via Zoom.
A package of 3 sessions is £120.
An additional bottle of Bach flower remedy mix is £10.
Discounted rate of £35 per session for children and people with low income – just ask!