Free yourself & reconnect to your inner power
Individual Energy Healing Sessions
Energy Healing Sessions Help
to:
Overcome emotional blockages and traumas
Get rid of stress, addictions or eating disorders
Alleviate skin issues or allergies
Improve your intimate life
Hack your sleep
Gain energy and vitality
Explore deeply who you are
Connect with your Soul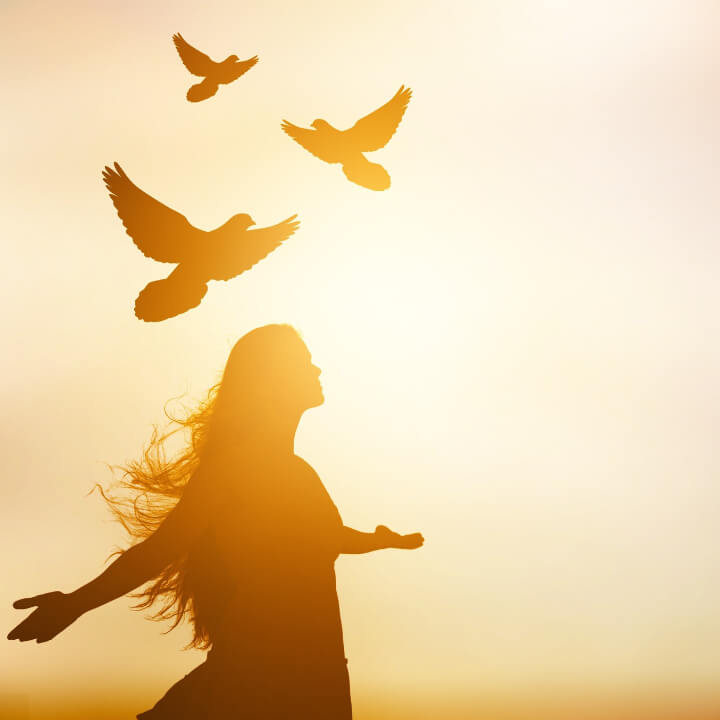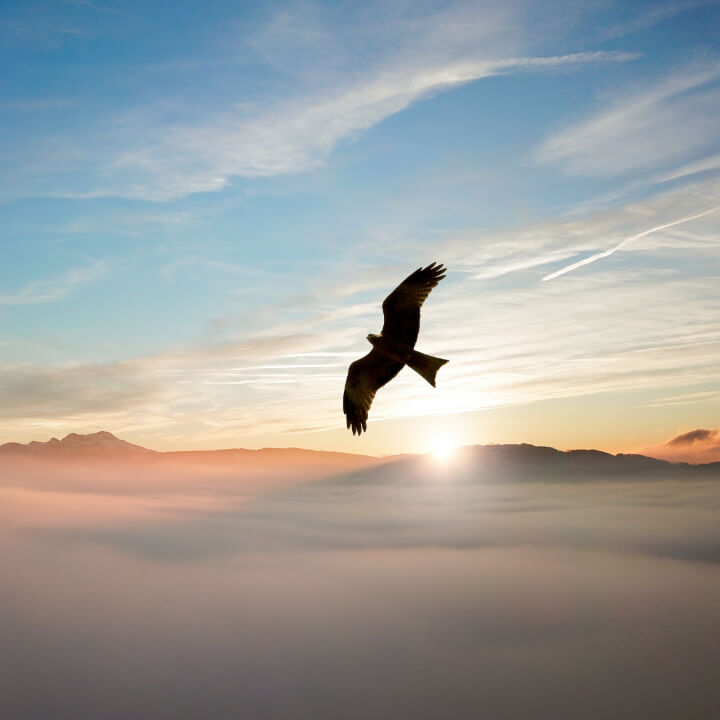 How does it work?
I offer different types of intuitive energy healing and do what is best suited to your personal needs at that time.
My aim is to guide you towards your inner abilities of healing and get you involved in the healing process as much as you want to be.
We first discuss your needs by telephone and I suggest a bespoke session.
Every session is totally unique and crafted to your needs and can combine a few modalities, including working with Bach flower remedies or tappings/EFT (Emotional Freedom Technique created by Gary Craig).
Earth
A healing session to cleanse and restore balance at all levels (physical, emotional, emotional and spiritual), with realignment and chakra cleansing and activating.
This session is held remotely with no need for physical connection
We chat about your issues by phone before the appointment
I give you vocal feedback after the session
£60 for a 60 min session
Fire
A shamanic healing session for more in-depth work
This session includes grounding, cleansing & then a healing shamanic journey (soul recovery, cord-cutting….)
Held remotely with or without a Zoom connection
We discuss your issues beforehand
You get vocal feedback
£70 for a 90 min session
Air
A package of 3 bespoke sessions held
every 4 weeks
A mix of healing, shamanic work, EFT, and Bach flowers….One personalised bottle of Bach Flowers per session
Zoom sessions, tailored to your needs
£180 for a package of 3 sessions
of 90 min